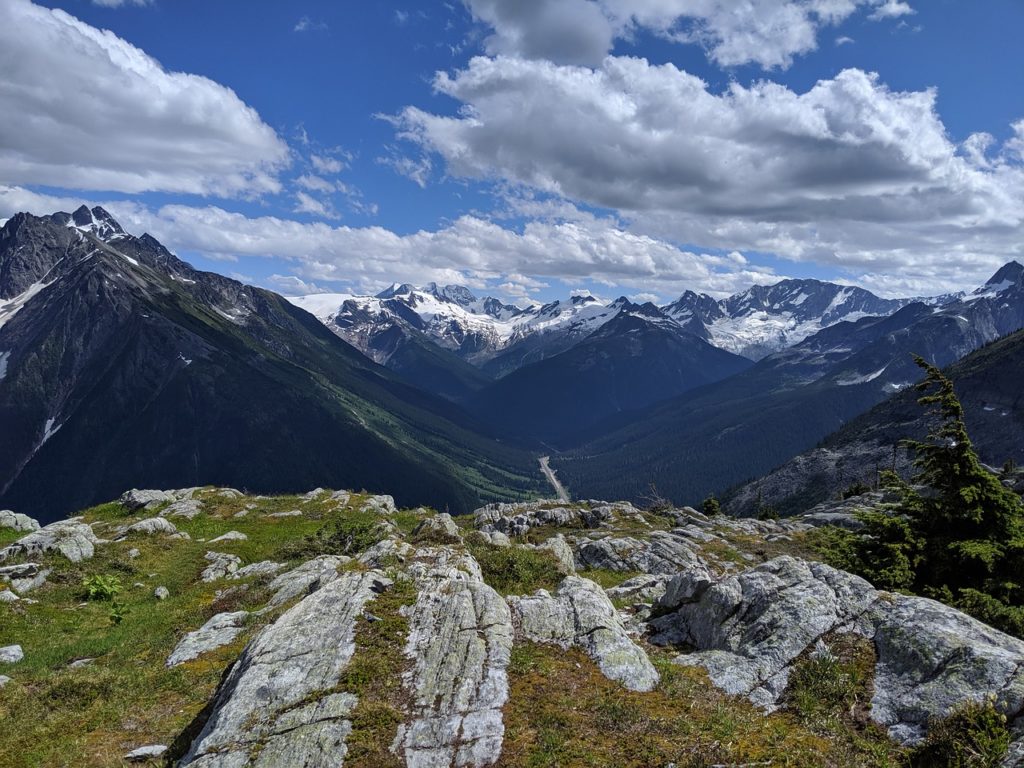 Located in the state of Montana, Glacier National Park is truly a paradise on earth high up in the Rocky Mountains. It is not far from the oil fields a bit further east in Montana. Clark Weeks decided to vacation in this beautiful area despite usually being quite interested in what is going on in the oil industry. The enthralling scenery, magnificent lakes, rugged forests, alpine paddocks, snow-clad peaks and vast valleys carved by glaciers cast a spell on you. No wonder, it is rapidly becoming one of the most sought-after tourist destinations.
My first visit to Glacier National Park was an impromptu one with a group of friends in April 2012. Unfortunately, the weather was inclement and roads at high altitudes were closed due to snow. We couldn't do much in the 3 days we had planned to spend. But I knew I had to come back.
My and Clark Weeks Vacation Begins
In this article, I share the experience of my most recent road trip to the park when I took Clark Weeks on his vacation adventure. As a nature lover and solo hiking enthusiast, I did the planning in advance and carefully chalked out a weeklong itinerary after proper research.
I'll confine myself to describing the places and the activities of the trip. No praise will be enough for the scenic beauty as every square-mile of the park is a sight to behold, so I'll cut that out.
Day 1
Landed at Glacier Park International Airport in the late afternoon. (I am always amused by small airports that say International because they also fly to nearby Canada.) Rented a campervan and drove straight to the village of West Glacier. Got a 7-day pass on the way at the park entrance. Did some local sight-seeing. Spent the night at a pre-booked lodge.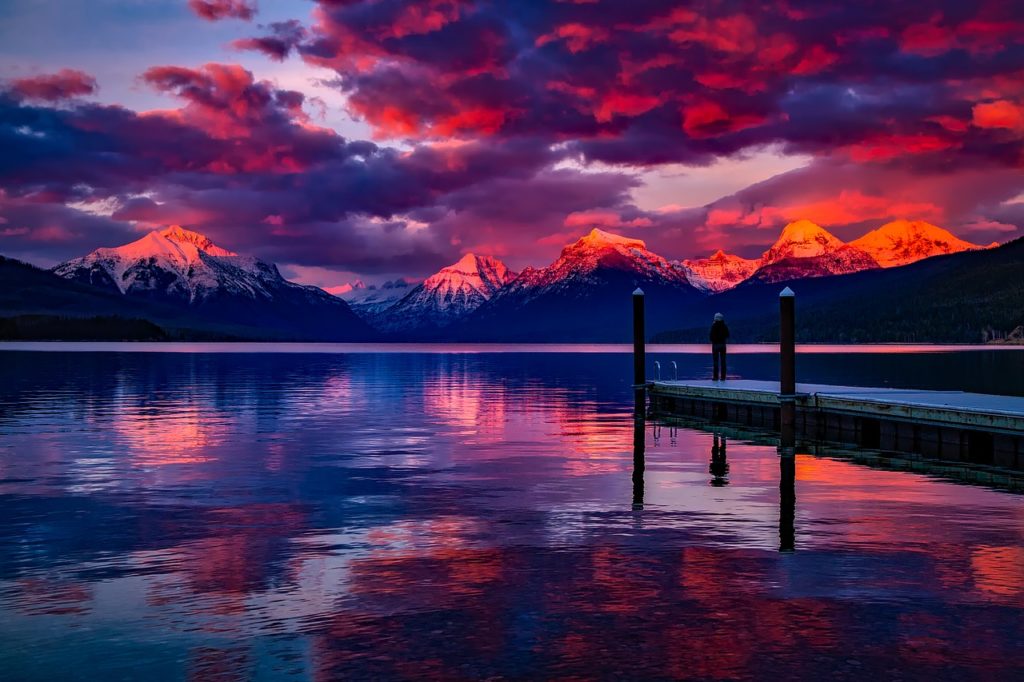 Day 2
After exploring the villages of West Glacier and Apgar for a couple of hours followed by a hearty breakfast, headed to the popular Lake McDonald. Did some kayaking and horse-riding.
After lunch, we drove 1.5 hours on Inside North Fork Road to Polebridge. Got dinner packed. Drove another 45 minutes to the Bowman Lake on a rough, partly gravel road. Selected a campsite and went swimming in the lake. Spent the night in a tent by the lakeside.
Day 3
After enjoying the breathtaking sunrise at Bowman Lake, drove back to Apgar via Outside North Fork Road and Camas Road. Had breakfast and got lunch packed. Drove to Avalanche Creek on Going-to-the-Sun Road.
Did the 4.5-mile hike to Avalanche Lake and back in the afternoon.
Saw the marvelous sunset at Big Bend and headed to Logan Pass on Going-to-the-Sun Road.
Did the 3-mile out-and-back Hidden Lake Trail hike before it got dark. Grabbed a bite to eat at Logan Pass and spent the night at the campground.
I asked Clark Weeks if his vacation so far met his expectations and he said it was phenomenal. I said just wait till tomorrow and you might change your mind. It's going to be some tough hiking.
Day 4
Started the day early to do the Highline Trail hike with all meals packed. Many advanced hikers call it the highlight of their Glacier trip and we could see why. The initial hike to Granite Park Chalet was not simple in any way but the subsequent one to Fifty Mountain Campground was absolutely arduous. We were exhausted at the end of the nearly 35-miles out-and-back trek and hit bed as soon as we touched back down at Logan Pass.
Day 5
Wanted to keep the day simple to recover from the previous day's fatigue. Didn't wander too far from Going-to-the-Sun Road while driving to Saint Mary. Stopped at Wild Goose Island, Jackson Glacier Overlook, Sunrift Gorge, Sun Point Nature Trail, and Rising Sun to take in the views and/or for food. Spent the night at a pre-booked lodge in Saint Mary.
Day 6
Drove early morning to Many Glacier. After breakfast, joined a group of tourists (the bear spray didn't need to be used as we did not hear or sight any) for the 11-mile out-and-back Grinnell Glacier hike. Spent about half an hour each at Lake Josephine, Grinnell Lake, and Upper Grinnell Lake. Drove back to Saint Mary in the afternoon. Grabbed something to eat and then took Highway 89 followed by Route 49 to reach Two Medicine campground.
Day 7
Was on the road for a long time on day 6, so took it easy on the last day of the trip. After a late breakfast, did the 1.4-mile out-and-back hike to Paradise Point and Two Medicine Lake.
Drove to East Glacier Park. Had lunch after some local sight-seeing.
Drove back to Glacier Airport via Highway 2 in the evening.
My and Clark Weeks Vacation Complete
My and Clark Weeks vacation was exhausting at times but exhilarating and we recommend you try it sometime yourself. For more travel information, click here.