Atlanta is a lively and large American city and is also the capital of the state of Georgia. Clark Weeks is proud to call it his home and hopes you enjoy it as well. It is the birthplace of noted civil rights activist, Martin Luther King Jr. and therefore witnessed the civil rights movement of the 1960s first hand. The city hosts a variety of sites and attractions for tourists. Here are some of the important sights to see while you are in Atlanta:
Georgia Aquarium (Clark Weeks' Favorite)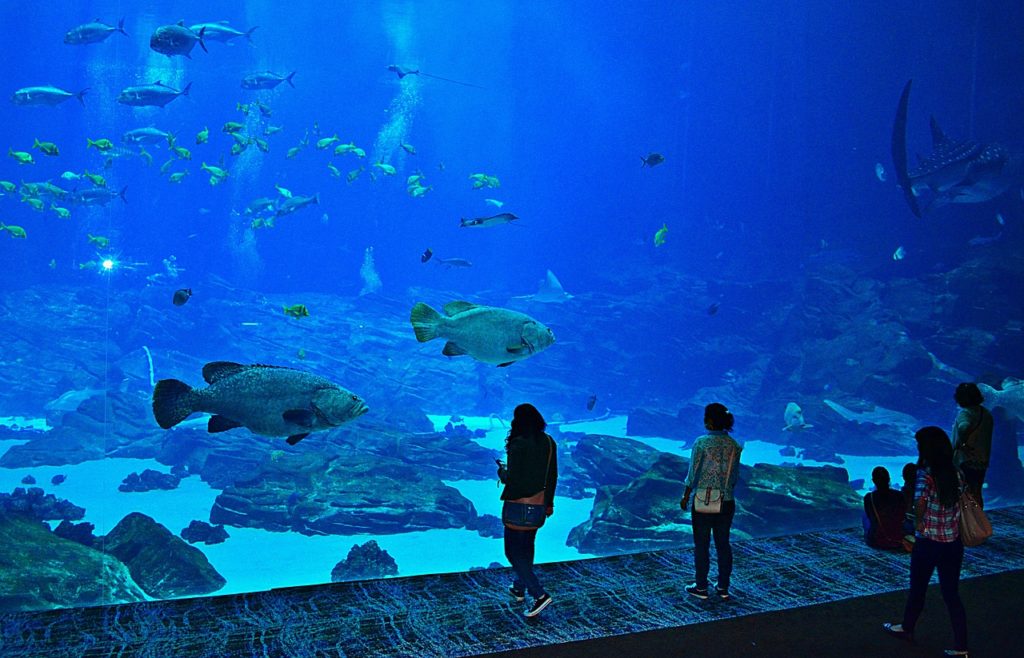 A fun place for the whole family. Watch and learn about thousands of sea creatures. For an up, close, and personal experience book a "encounters and experiences" tour. There you can see sea creatures very closely and also get a chance to feed them with your hands. Plus, if you are a scuba diver like Clark Weeks, you can reserve a time to dive in the aquarium's tanks.
Atlanta Botanical Garden
For nature lovers, this is a treat not to be missed. The garden is home to thousands of exotic trees and plants. You can take a casual walk in the pristine park and enjoy the scenic beauty and also watch special exhibits showcasing different species of plants. There are special events planned for the park all year, get information about their itinerary of events before you visit.
World of Coca Cola
Atlanta is the headquarters of this famous cold beverage company. It is natural that a museum would be there to commemorate this world-renowned drink. You will get to know the history of Coco-Cola and you can also taste many flavors of Coca-Cola that are not commercially available. You may be surprised to learn that it got its name because originally it had some cocaine in it when it was invented in 1885. At the time, cocaine was legal and thought to be beneficial in small amounts and was an ingredient in many medicines. Talk about an addicting drink. Today, coca leaves are still used in the process of making Coca-Cola to protect the trademark but there is no cocaine in it any longer.
Centennial Olympic Park
This park was developed in memory of the 1996 Olympics that were held in Atlanta. The park is the site of the 1996 Olympics. It is now a popular spot for a family's day out. You will find fun rides and a whole lot of other exciting activities. The park hosts different events all year round to keep the residents and tourists coming back for more. There are other popular sights to see in the vicinity of the park; Georgia Dome, Georgia World Congress Center, and The Phillips Arena are some of them.
Martin Luther King, Jr. National Historical Park
This park is spread over 35 acres and includes several buildings that the great man used during his lifetime. This includes the church where he was baptized, his childhood home, etc.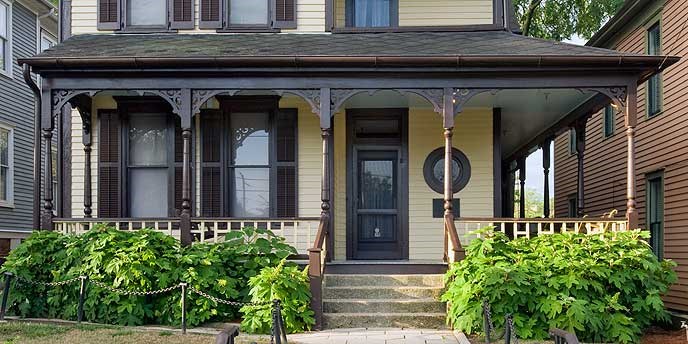 Atlanta is home to many other places, dedicated to global human and civil rights movements. You can visit the National Center for Civil and Human Rights and a memorial for Mahatma Gandhi.
Piedmont Park
This park is spread over a sprawling 190 acres. There is a lakeside pool in it too, to cool you off during hot days. You can run, play, stroll, or just enjoy sitting there with friends and family or alone. The park will not disappoint you.
Other popular sites worth visiting in Atlanta include: Atlanta History Center, High Museum of Art, CNN headquarters, College Football Hall of Fame, Zoo, Fernbank Museum of Natural History, Mercedes-Benz Stadium, Delta Flight Museum, Stone Mountain Park, Center for Puppetry Arts, to name just a few. Clark Weeks hopes you enjoy the city!…
Read More