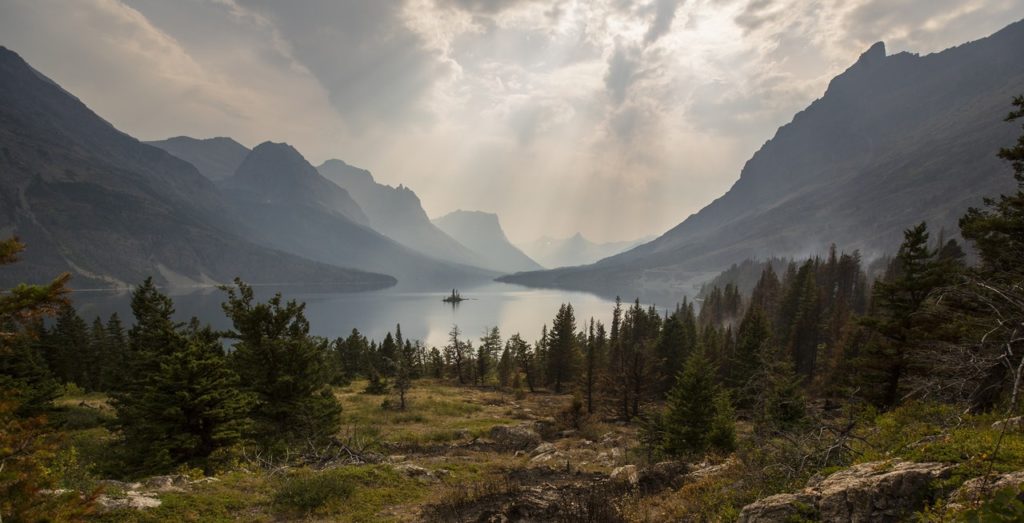 India has always been a popular low-cost tourism destination amongst travel enthusiasts from all over the world. For example, tourism sites include everything from the iconic Taj Mahal in Agra to majestic boathouses in the backwaters of Kerala, and from rejuvenating Yoga Ashrams in Rishikesh to captivating forts and palaces of Rajasthan. The country has something to appeal to most types of travelers out there.
There's one type, however, that might not find India an interesting enough destination. And that is the one that primarily travels to partake in adventure sports like skiing and mountaineering.
Well, there actually is a hidden gem that will likely change their opinion. That place is called Solang Valley.
Location and How to Reach
Solang Valley is located in the northern Indian state of Himachal Pradesh. Himachal, literally translating to "laden with snow", is known for its glorious mountain peaks, panoramic landscapes, entrancing valleys, lush pine forests and cascading rivers & rivulets.
Solang is 15 kilometers north of the town of Manali. Manali can be reached by a 12-hour bus journey from New Delhi, the country's capital. Buses between Delhi and Manali run fairly frequently. These services range from economical state transport to luxurious private coaches.
One can also take a plane from Delhi to Bhuntar, the nearest airport 50 kilometers away from Manali. The flight option, however, is expensive and available twice a week only.
Climate, Boarding and Lodging
Solang is located at an altitude of 2560 meters (8400 feet) above sea level. The temperature is between -10°C to 10°C during winters and 10°C to 25°C during summers.
Adequate boarding and lodging options are available for travelers of all budgets, both in Solang and Manali. Manali also has a number of 5-star hotels and international quality restaurants.
What does Solang have to offer to an adventure sports enthusiast?
Skiing: Solang experiences snow from late December to middle of April. Therefore, Mid-January to Mid-March is the best time to visit for skiing. Experienced skiers can use the whole 5 kilometers or so of the main slope starting at the summit. To access the slopes, a cable car ropeway is available. Or, you can use one of the sizeable fleet of all-terrain vehicles.
Heli-skiing: Those with a little extra money to spend can use a helicopter service to reach the summit. The helicopter can also take you to a number of other starting points for cross-country skiing).
Paragliding and Parachuting: Solang offers paragliding and parachuting to everyone from beginner to expert. April-May and September-October are the ideal months.
River Rafting: The width of the Beas river is 25-30 meters at some places and a mere 10 at others. It flows in silent majesty at one moment and its waters can rapidly turn noisy and violent the next. Rafting in the Beas is thrilling and a very fulfilling experience.
Hiking: Solang is surrounded by many beautiful hamlets, lakes and temples. The mostprominent ones are Chandra Tal, Bijli Mahadev and Rohtang. A trek to each of those places makes for an adventure in itself.
Mountaineering: Solang has a number of mountain peaks nearby making it a mountaineer's delight. Deo Tibba (6001 meters) and Hanuman Tibba (5982 meters) are the closest ones. Manali is home to the Atal Bihari Vajpayee Institute of Mountaineering and Allied Sports. At the institute you can rent equipment and request guidance.
Worth a Visit, indeed!
Solang has plenty to offer to adventure seekers. It is also worth visiting for its beauty even if you aren't into an adventure sport. If you do love adventure sports, it is definitely worth considering as your next adventure destination! Please do your own elaborate research about the place now.