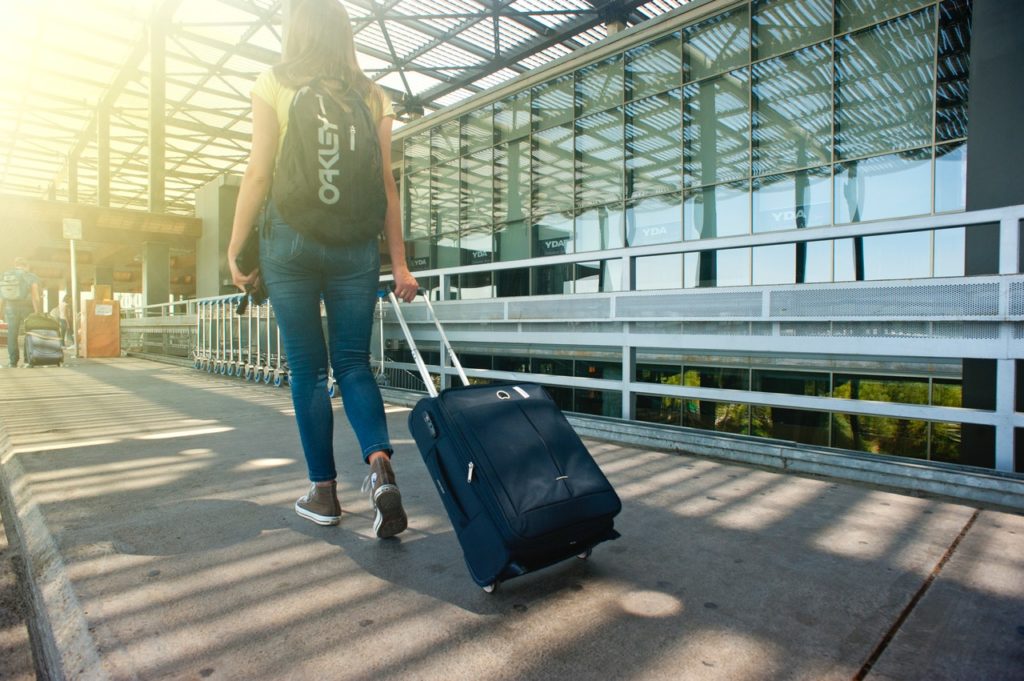 Traveling is often categorized as a hobby for the rich people. People with insane amount of money in banks and ample of time at hand to explore exotic locations around the world. Well, this is a misnomer!
One certainly doesn't need to be rich in order to travel. Even to the places that are cited as super expensive. All it needs is a combination of meticulous planning and the ability to shun luxury and sometimes, "perceived" comfort.
Try the following tips and thank us later after having enjoyed your trip to a place you always wanted to travel to… and at a much lesser cost than you ever imagined.
Plan Well
Well begun is half done. The first thing you need to do is select your destination and plan how much time you're going to spend at each of the places you want to visit.
Choose the Off-Season
Air tickets are much cheaper during off-season as are the boarding and lodging prices at most tourist places. You need to be careful about the weather conditions being favorable for travel though.
Book Your Air Travel Much in Advance
Your air journey, including the return ticket, should be booked well in advance. Prices can be up to 50% lesser and sometimes even more.
Stay in Hostels or Homestays
Prefer dormitories, shared hostels or homestays to hotels or inns. Expect to meet and make friends with some like-minded people as a bonus.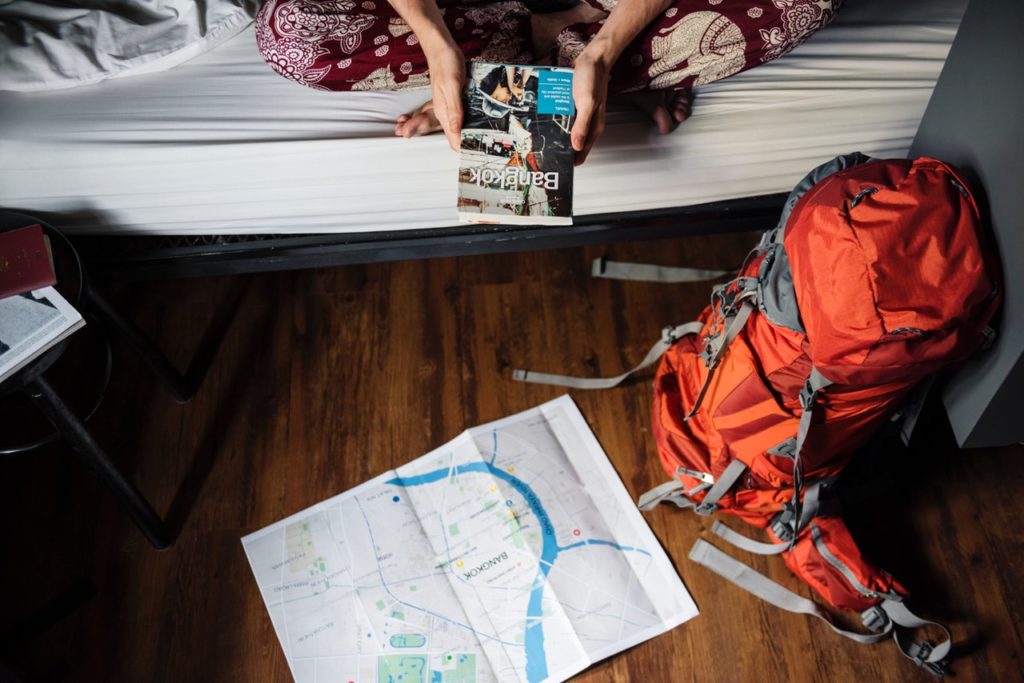 Use Public Transport
Most cities have good public transport. The locals use that and so can you. Also, it's worth finding out if getting a travel pass for bus/rail/both can save you some extra money.
Avoid cabs. Use a shared taxi service in case public transport is not available.
Pack Well
Strike a balance between traveling light and traveling with all the essentials. The idea should be to not have to buy anything during travel that you could pack from home at the offset.
Eat Healthy But Cheap
Avoid expensive restaurants and pubs. Find out where the local working class eats… you'll be surprised how good and easy on pocket the food is.
Buying packed lunches/dinners from a superstore is another economical option.
Better still, use the hostel's kitchen to cook for yourself.
Carry a water bottle and refill it from the hostel / public taps.
Avoid Tourist Attractions With a Hefty Entrance Fee
Every place has plenty to see. The national and public parks in most countries charge little to no free. Most museums, heritage sites and places of historical importance also have a free visit day or time slot. Plan accordingly. Avoid a place that charges a hefty entrance fee, unless you absolutely need to see it.
Take Up Odd Jobs
Why not? Opportunities are everywhere and picking up small jobs here and there during travel can help a long way in keeping you comfortable, wallet-wise.